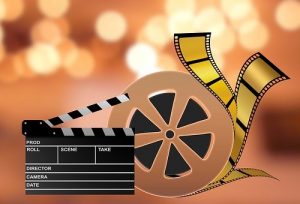 The fourth Tuesday of each month at 1 p.m., Vienna Area Branch members currently meet via Zoom. Each participant discusses a movie she has chosen to watch on a streaming platform.
It's a good time to enjoy the company of other branch members, and you may increase your appreciation of current, noteworthy films.

To learn more from the group coordinator, please contact us and include "Movie Meetup" in the Subject field.