Mobile Professionals:
A Career in Architecture

Tuesday, November 16, 2021
Patrick Henry Library**
101 Maple Avenue E, Vienna
6:30 pm, Doors open
7 pm, Program begins
Our guest speaker in November is Vienna resident Carey Sienicki. She is a registered architect, a founding member of the Vienna Business Association, and has served the town for over 15 years, including serving four terms as a Council member.
Like many working women, Carey faced the challenge of frequently uprooting her career due to other family pursuits. She will talk about adapting to these challenges and about architecture as a career.
This free program is co-sponsored by the Patrick Henry Library and is open to the public.
** Please note that as of August 9, 2021, masks are required while inside all Fairfax County facilities. Because the library limits attendance at meetings to 30, please contact us beforehand if you plan to attend. Include the word "Program" in the Subject line. Thank you.
---
AAUW: Investing in Women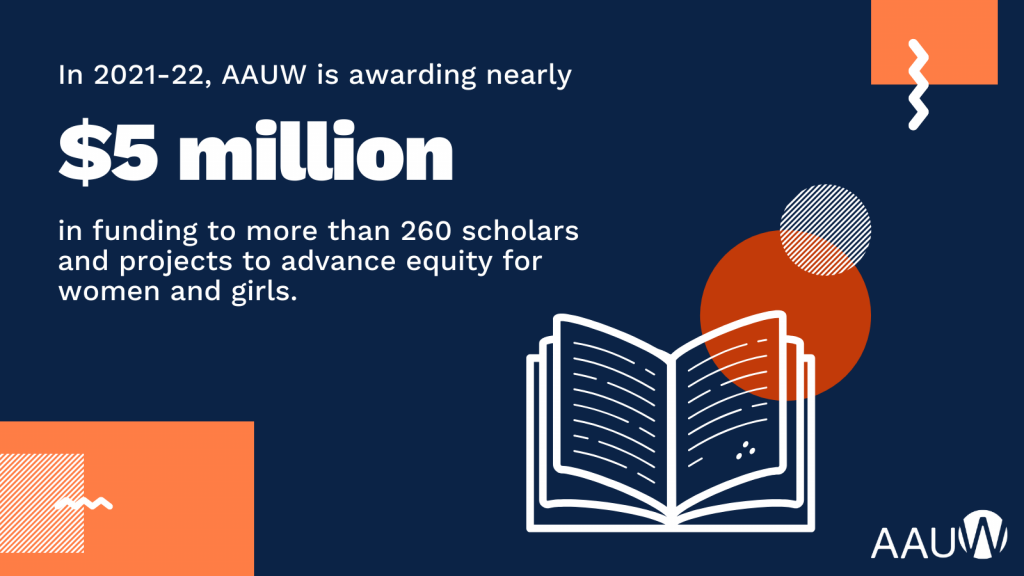 For more than 130 years, AAUW has funded the educations of countless women so they could follow their dreams. From astronauts to zoologists, the recipients of AAUW's fellowships, grants and awards represent nearly every imaginable field of endeavor. Read more.
---
Get Paid What You're Worth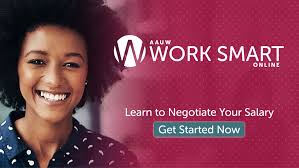 Take AAUW Work Smart Online, a free one-hour salary negotiation course. It is designed to help women negotiate for a new job, raise, or promotion.