AAUW Vienna Area Branch Participates in
Liberty Amendments Month
June 19 – July 17, 2021

Our branch was selected to participate in the Town of Vienna's celebration of Liberty Amendments Month. Running for four weeks, a wide variety of events and programs will commemorate the 13th, 14th, 15th, and 19th Constitutional Amendments with the support of local organizations and businesses. For the full calendar, click here.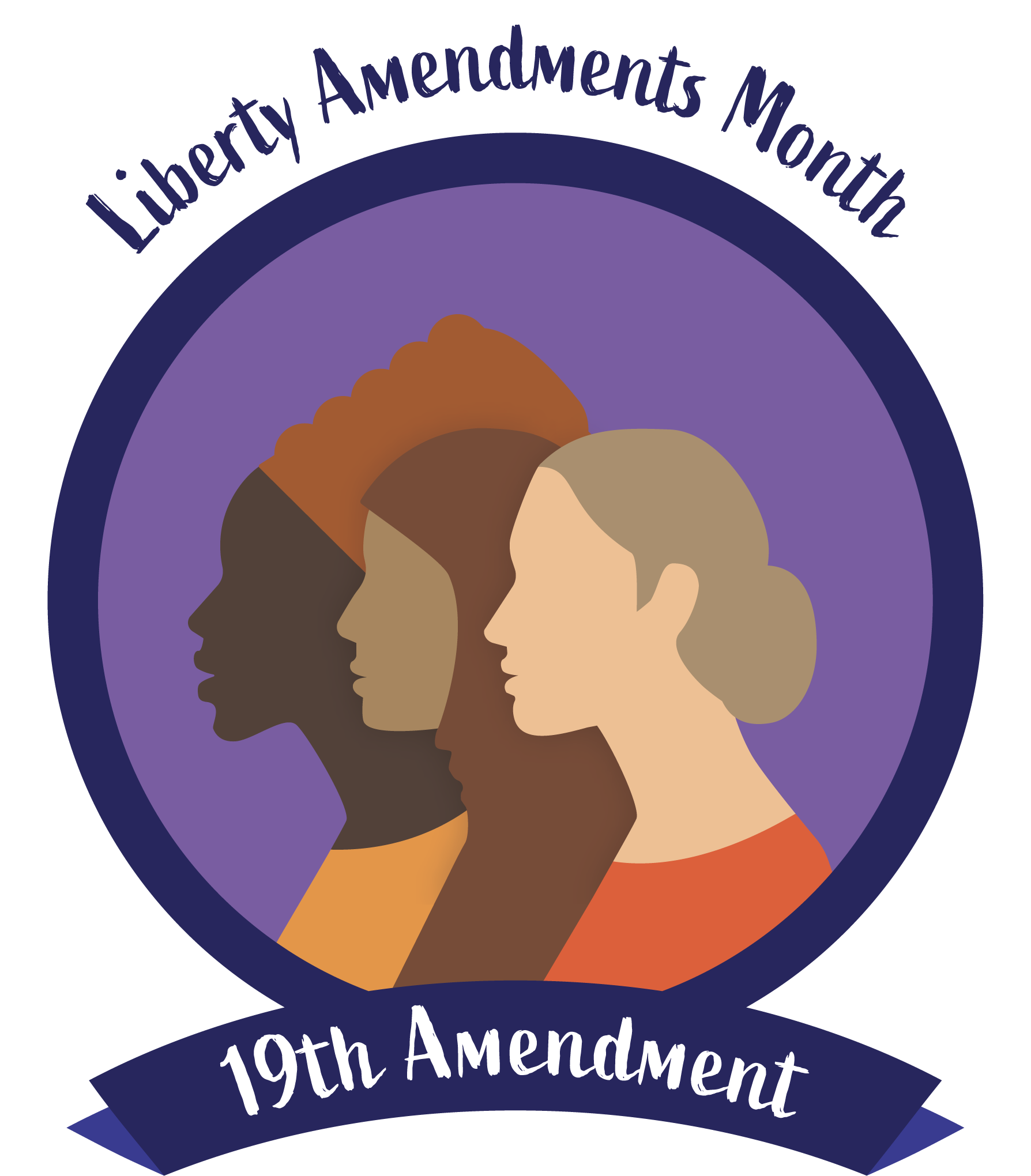 Join us on July 10, 2021, 2 PM
Vienna Community Center
AAUW Vienna Area Branch Presents:
A Readers' Theater Production of
Failure is Impossible by Rosemary Knower

To celebrate the 19th Amendment, which gave women the right to vote, Vienna Area Branch members will perform Failure is Impossible. The play includes historical figures such as Abigail Adams, Elizabeth Cady Stanton, Frederick Douglass, Susan B. Anthony, Sojourner Truth, Lucy Stone, Clara Barton, and Woodrow Wilson, as well as other, less well-known but critical figures in the debate about women's voting rights.
The National Archives website describes the play as follows: "This was first performed on August 26, 1995, as part of commemoration of the 75th anniversary of the 19th amendment at the National Archives. To dramatize the debate for woman suffrage, playwright Rosemary Knower was commissioned to write this narrative script, drawing on the Congressional Record, petitions to Congress, personal letters within the legislative records of the Government, and other archival sources such as newspaper editorials and articles, diaries and memoirs. "
All are invited to attend this free performance at the Vienna Community Center, 120 Cherry St. SE. It will also be livestreamed on Facebook and YouTube.

---
AAUW Worked for Women in a Pandemic Year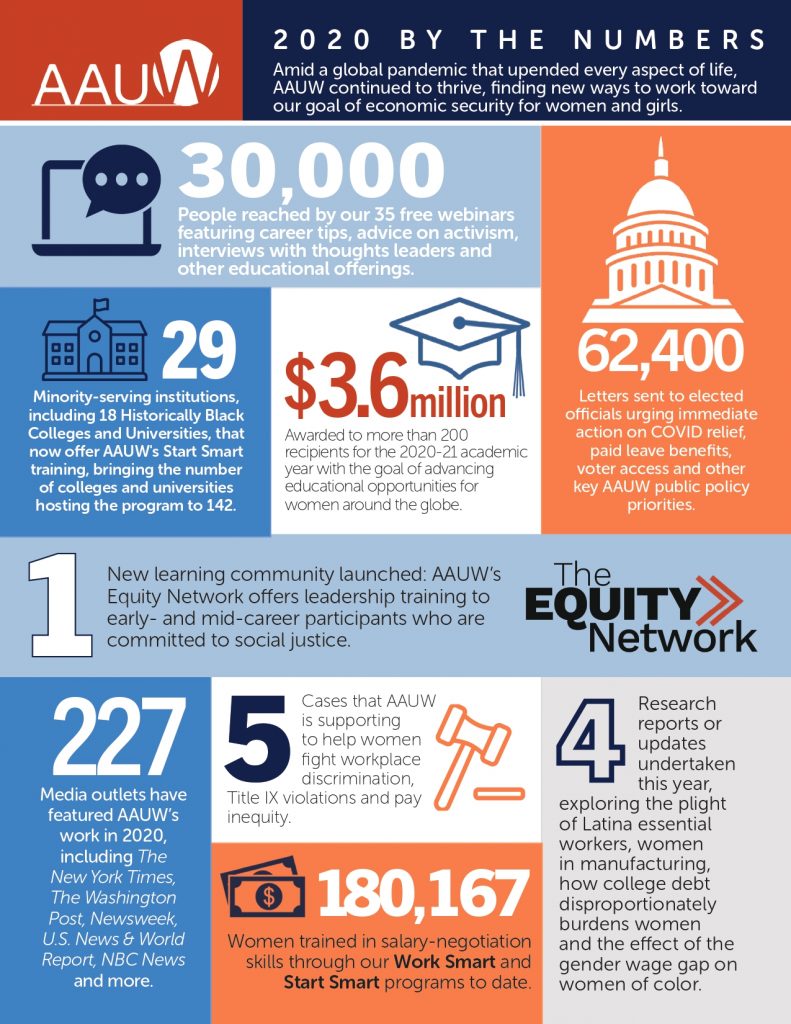 ---
Get Paid What You're Worth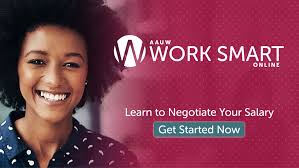 Take AAUW Work Smart Online, a free one-hour salary negotiation course. It is designed to help women negotiate for a new job, raise, or promotion.