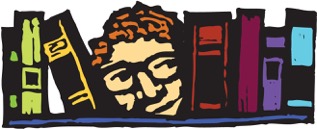 Peggy's Picks
Guest Speaker Peggy Bercher
Tuesday, February 9, 2021, 7 p.m.
Meet via Zoom
Our February program showcases Peggy Bercher, the adult fiction selector for the Fairfax County Public Library. Peggy loves adult fiction and orders all of it for the 23 branches of the library system, both new titles and older ones.
Our book-loving members will find this a fascinating talk, so bring your questions and join us. Hear about the titles Peggy is sure we will like.
We invite the public to attend this free program. Please contact us
in advance to receive the Zoom link.
---
AAUW Research: Women of Color Face a Wider, More Stubborn Pay Gap

The wage gap for Latinas and Black women is not only wider than the gender wage gap for white women, but is also projected to take more than eight times longer to close completely, according to a new report by the American Association of University Women.
---
Get Paid What You're Worth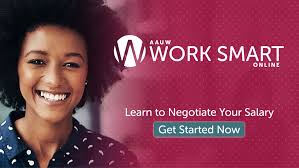 Take AAUW Work Smart Online, a free one-hour salary negotiation course. It is designed to help women negotiate for a new job, raise, or promotion.