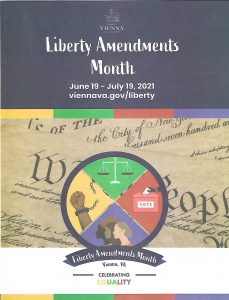 Celebrating Passage of the
19th Amendment!

Our branch participated in Vienna's celebration of Liberty Amendments Month by performing a readers' theater play on July 10, 2021, in the Vienna Community Center.
Written by Rosemary Knower, Failure is Impossible uses original source material to tell the story of the fight for passage of the 19th amendment.
In the play, branch members read the words of women's suffrage supporters from Abigail Adams to Woodrow Wilson.
Dressed appropriately, members also took part in a re-enactment of a suffragist rally.
During the original demonstrations in January, 1917, suffragists carried signs such as this one, addressed to Pres. Wilson.
---
AAUW Worked for Women in a Pandemic Year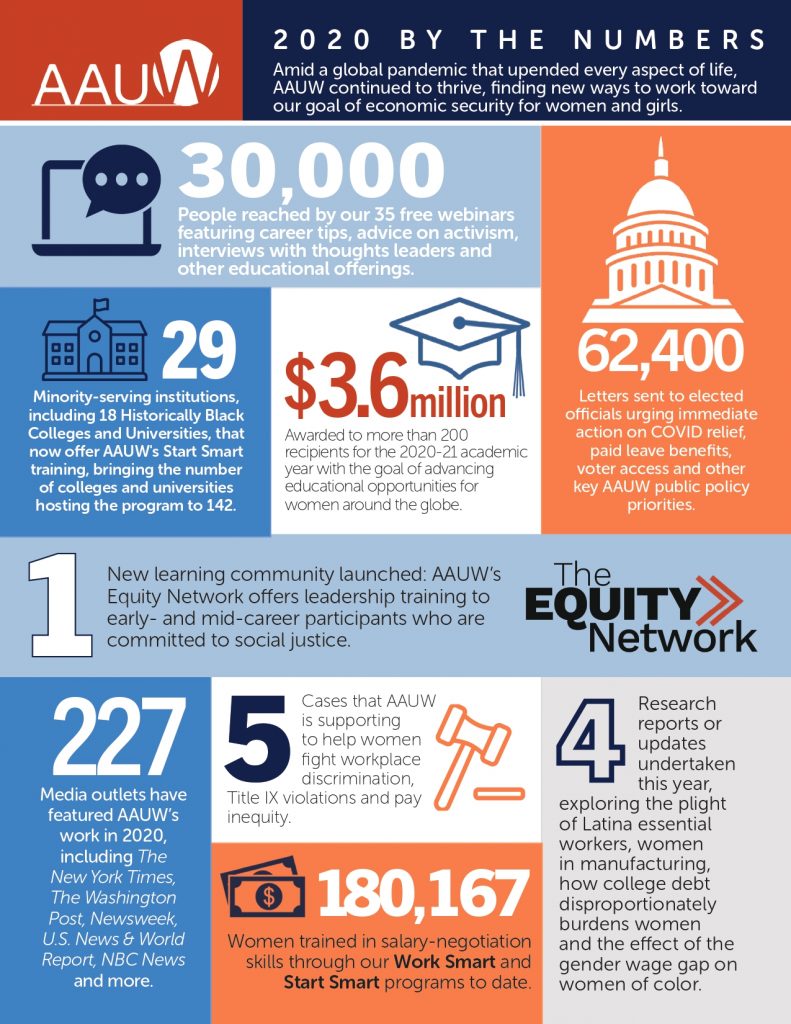 ---
Get Paid What You're Worth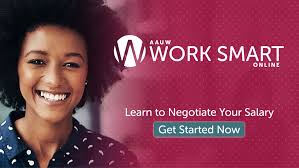 Take AAUW Work Smart Online, a free one-hour salary negotiation course. It is designed to help women negotiate for a new job, raise, or promotion.