October Branch Program:

Fighting Climate Change in Fairfax County
Tuesday, October 19, 2021,
7:00 PM
Patrick Henry Library**
101 Maple Ave. East, Vienna

Forest fires … droughts … floods … melting ice caps … even the basic movement of the oceans is changing. The bad news of climate change is in our daily newspaper, and we can feel helpless to do anything.
Our October program features two speakers to tell us what is being done on the local level and how we can help:
Join us on October 19 to hear some good news!
** Please note that as of August 9, 2021, masks are required while inside all Fairfax County facilities. This free program is co-sponsored by the Patrick Henry Library and is open to all.
---
AAUW: Investing in Women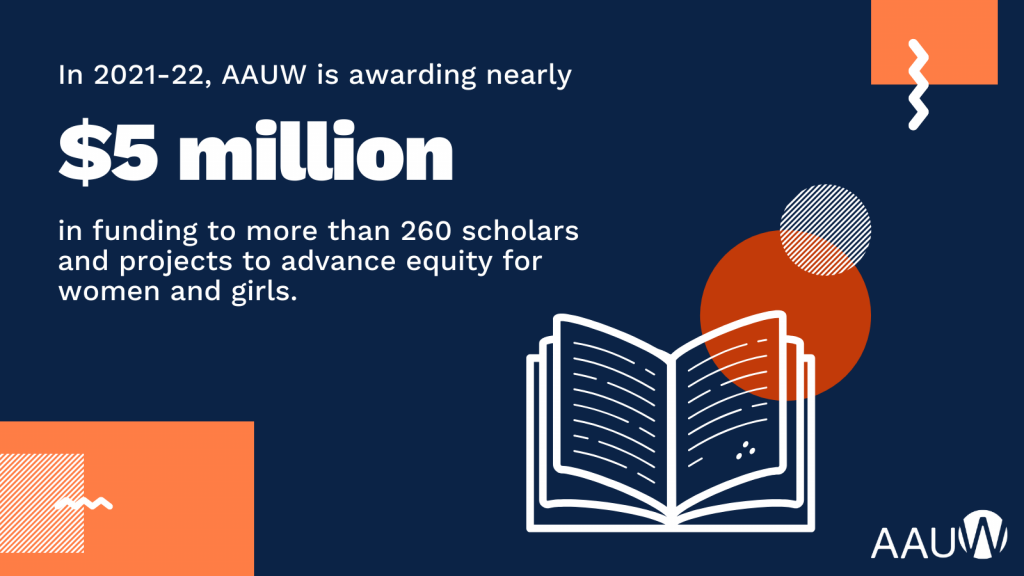 For more than 130 years, AAUW has funded the educations of countless women so they could follow their dreams. From astronauts to zoologists, the recipients of AAUW's fellowships, grants and awards represent nearly every imaginable field of endeavor. Read more.
---
Get Paid What You're Worth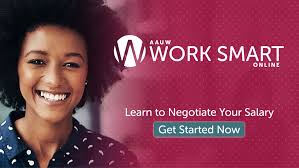 Take AAUW Work Smart Online, a free one-hour salary negotiation course. It is designed to help women negotiate for a new job, raise, or promotion.