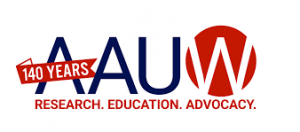 Is AAUW new to you?
Learn about AAUW National here.
Learn  about the Vienna Area Branch here
Questions? Please contact us and we will respond promptly. Welcome!
---
February Branch Program: Art Travels with Joyce Turk
Virtual Event via Zoom
Pre-registration required**

Saturday, February 12, 2022
2:00 PM, Zoom connection opens
2:15 PM, Program begins on Zoom
Joyce Turk is a pastelist who has traveled extensively. She has had a career in international livestock science that has taken her around the world many times, from the jungles of Borneo to the Himalayas, from African Savannah to the Altiplano of South America.
She always takes her art supplies wherever she goes. The result is a portfolio of beautiful paintings of animals, people, and landscapes. She will share her work with with us and tell us about her travel adventures. She is a member of the Vienna Arts Society and will also tell us about the work of this organization.
**Please pre-register starting January 15 at the following link:
https://librarycalendar.fairfaxcounty.gov/event/8527049
This program is free and open to the public. It is co-sponsored by Patrick Henry Library.
---
AAUW at Work for Women in 2021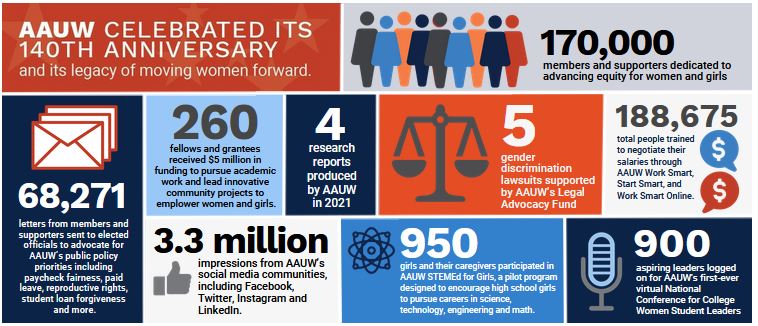 ---
AAUW: Investing in Women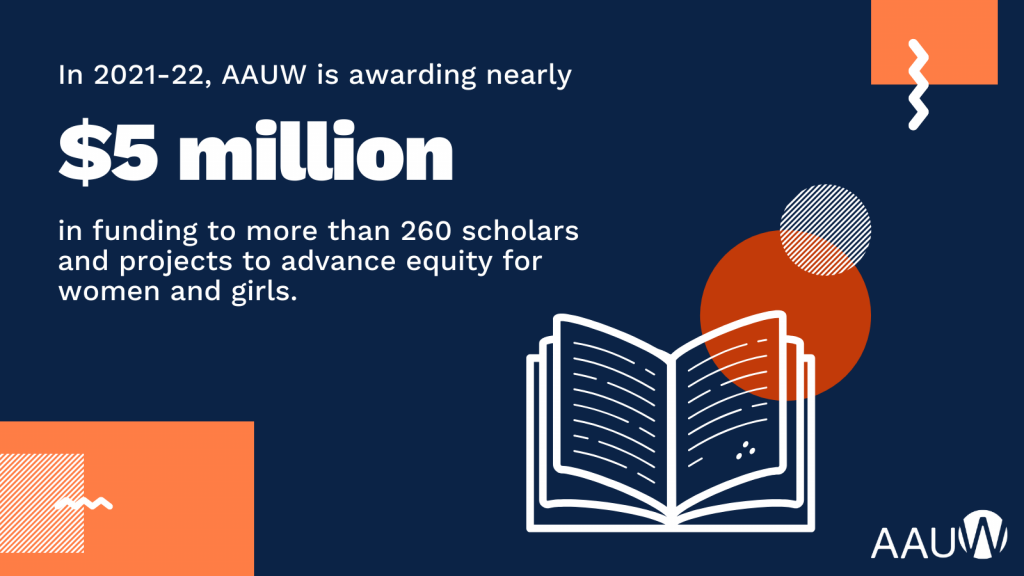 For more than 130 years, AAUW has funded the educations of countless women so they could follow their dreams. From astronauts to zoologists, the recipients of AAUW's fellowships, grants and awards represent nearly every imaginable field of endeavor. Read more.
---
Get Paid What You're Worth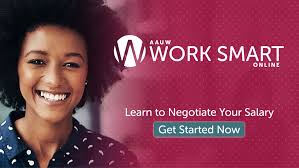 Take AAUW Work Smart Online, a free one-hour salary negotiation course. It is designed to help women negotiate for a new job, raise, or promotion.